AFMG´s Offerings During the Covid-19 Crisis
Image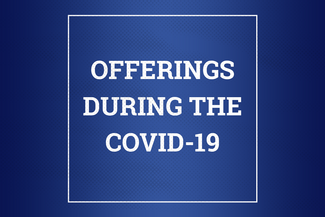 Due to the current situation we support our customers with the following offers:
For those who have to deal with a new working situation now and need an additional User Key for their existing license, we provide a 50% discount. Please get in touch if you want to apply for it.
Customers who have available time right now and want to get familiar with our software can register for a free trial license.
Universities holding educational licenses are invited to apply for free time limited licenses for their students being taught and working on their projects at home.
In addition we and our distributors are also looking for ways to provide online training and educational opportunities as an alternative to onsite classes. All upcoming offers will be published on our Classes Overview webpage.
Feel free to get in touch with your local distributor or send an email to the AFMG Sales Team regarding our offers or any more requests and concerns.
We'll be glad to assist!

Content last updated on: 11.11.2021