Image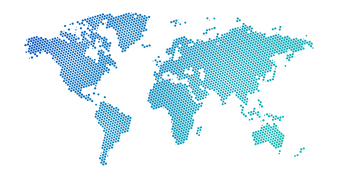 Contacts for Local Sales and Support
Since all of the AFMG software packages require some background in acoustics and in using technical software, AFMG distributors are always partners in both sales and support.
If you are looking for pre-sales or after-sales support in your language or local purchasing options, please check our list of distributors below.
Pay only 690 now instead of 890 EUR!
EASE® Evac - Fast & Easy Design of Mass Notification Systems.
Use the chance to bring this tool into your portfolio!​​​​​​
Save 200 EUR !
= Approx. 220 USD. Offer valid until end of May.
Image